Viking One customers benefit from the following advantages:
A dedicated hotline number
As a Viking One customer you will have a dedicated team as a single point of contact with an exclusive hotline!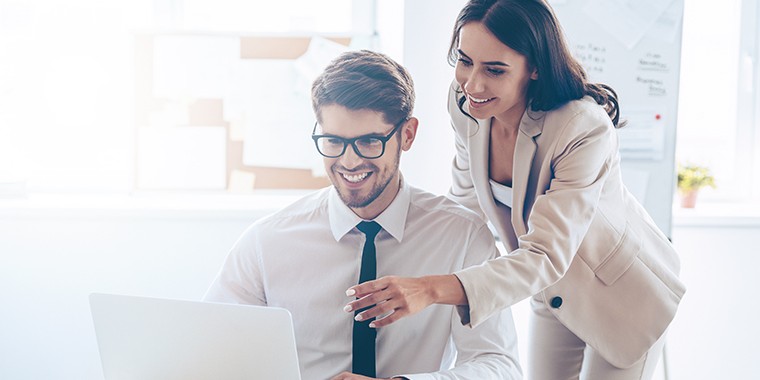 A selected team
Our Viking One experts are there to help with all questions in relation to our wide assortment, services and much more.
Exclusive campaigns and free gifts
Throughout the year, Viking One has exclusive campaigns for their members
Print-mailings
Special Online Campaigns
Emails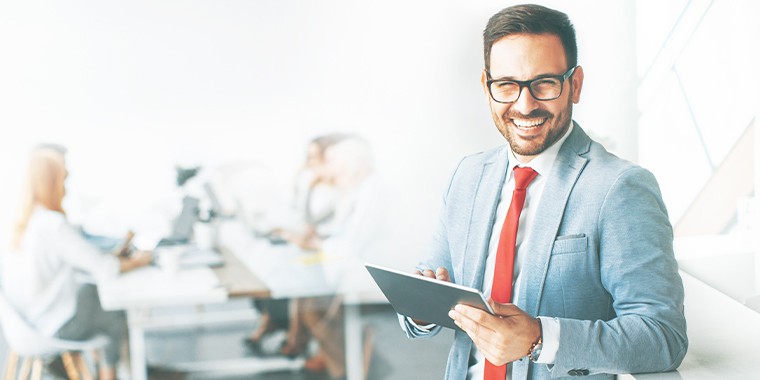 A dedicated account manager for our top-spending customers*
As a Viking One customer and dependent on how much you spend, we will assign a dedicated Account Manager to you.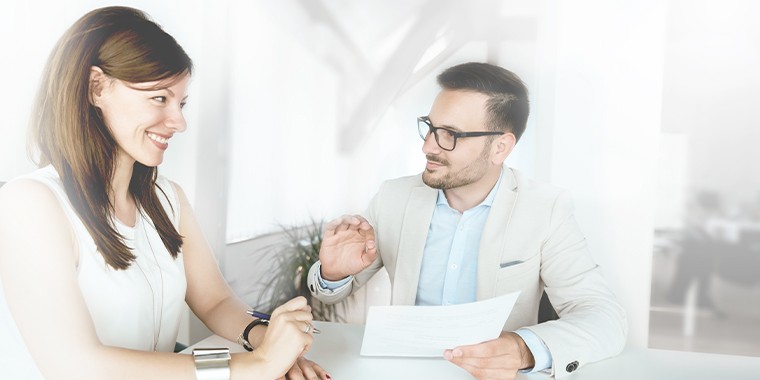 Individual prices for selected products*
We always aim to provide you with the best prices available whenever you place an order with Viking.
In addition, we can offer you a special price on your favourite products that you order from Viking frequently(This benefit requires a certain spend-threshold).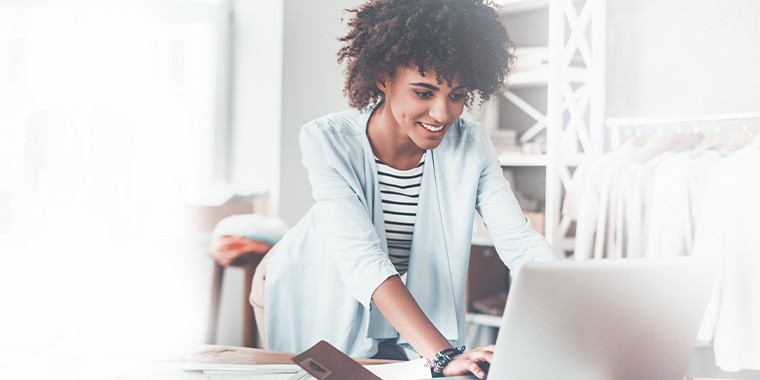 Special services and individual online experience
We have created a dedicated Viking One Account-Page. There you can find useful links with self-service options, your pricelist* and exclusive offers.
Have plans to spend more and benefit from these advantages? Or just want more information?
Give us a call!