Office furniture

To help you improve office design and create your ideal office, we have a dedicated and extensive furniture shop. Perfect for both small office design and wider furniture solutions, you'll find stunning office interior ideas and more with Viking!

container.grids.length: 1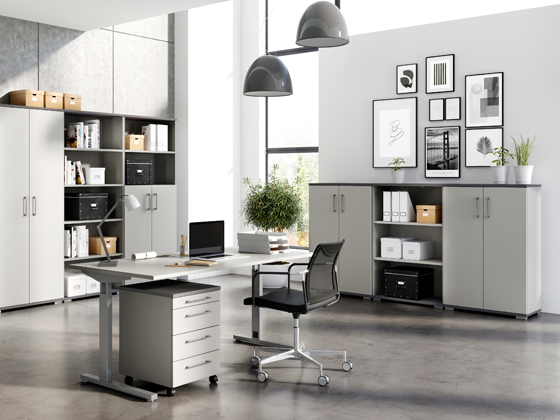 Furniture ranges
Nothing is more frustrating when buying new furniture than discovering that the elements do not work together. Our furniture ranges, will solve this problem:
Matching colours & styles
Size compatibility
Sit-stand solutions
Different ranges for different budgets
Scalability
See the ranges

container.grids.length: 1

container.grids.length: 1

container.grids.length: 2
Office Space Planning Tips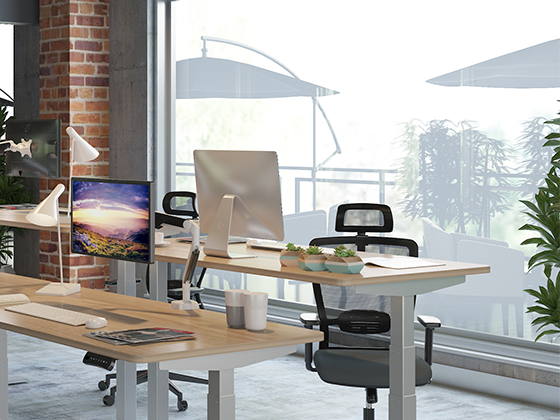 Be Budget Conscious - It's fun conceptualising ideas for a new office space, but it's important to consider your budget and stay on track.

Plan for growth - Calculating how much space your current employees is a great start, but be sure to plan for the future. Who knows what the next year will bring.

Remember Storage – Account for storage and remember to include bookcases, filing cabinets and cupboards in your budget.

Create Space for Visitors – You'll want to create a welcoming reception area and dedicated meeting rooms. Workspaces for remote employees and partners are great, too.

container.grids.length: 1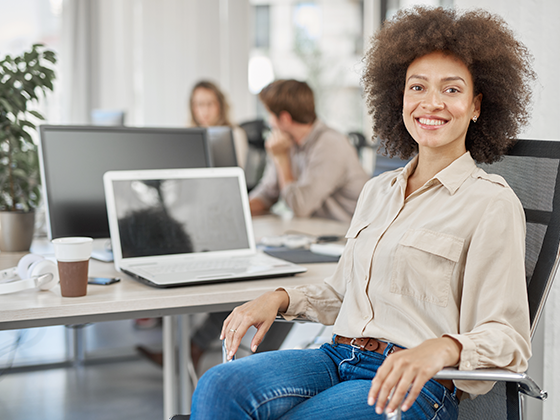 Involve Your Employees – It's great to involve your employees, after all, they're the ones that use the space the most!

Add A Personal Touch – Allowing your employees to personalise their workspaces can address their needs and wishes. It's great for morale!

Office Equipment – Printers, faxers and computers require space. Be sure to plan your space efficiently!

Incorporate Proper Lighting - Incorporate as much natural light as possible. If this isn't possible, use soft and indirect lighting. Lighting can create an attractive space and prevent eye strain.

Most importantly - For larger projects, you can enlist the help of professional office space planners. Viking's Large Project Furniture Specialists are here to make everything easier!

container.grids.length: 1
Need help?
Not sure which product to choose? Let our experts help you.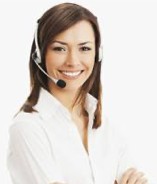 container.grids.length: 1