Nectar Shop

Collect Nectar points on your everyday stationery and office supplies orders at Viking. Build your balance quickly with generous bonus point offers and 2x or 3x points offers. Then turn your points into rewards.
How Nectar at Viking works
Collect Nectar points at Viking
Ways to collect Nectar points at Viking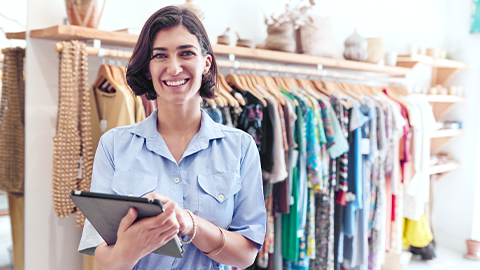 Collect 2 Nectar points per £1 spend
Get 1,000 Nectar points just for linking accounts.
Add bonus Nectar points as 'gifts' on your orders
Gain extra bonus Nectar points on selected items
Benefit from 2x points on all Viking own branded products
Enjoy more bonus Nectar points with regular promotions
1,000 bonus Nectar points for linking
To collect Nectar points on your orders, simply add your Nectar number to your Viking account, spend over £49 on your first order and we'll reward you with 1,000 Nectar points as a thank you!
Choose Nectar points as a 'gift'
Each time you order stationery and workplace supplies with Viking and meet a minimum order value, you can add a 'gift' to your order, which can be Nectar points!
2x Nectar points on own brand products
As a Viking, Nectar collector, you now get 2x Nectar points (that's 4 points per £1 spend) on all of Viking's own branded products. That makes them a really smart choice!
If you order these products on the other pages within our website, your order will not qualify for the bonus Nectar points.
For full details on our delivery options visit our customer services ›
How do I spend my eVoucher at Viking?
If you've swapped Nectar points for a Viking eVoucher, why not use it now? Simply add the unique code to your basket and enjoy the saving!
Where can I spend my Nectar points?
The more points you collect, the more ways you can reward your business, your family or yourself.