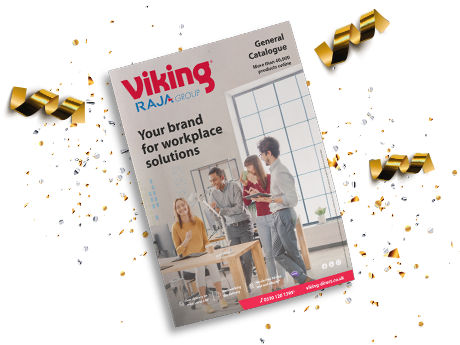 Your brand for workplace solutions
We are delighted to present our new and reworked general catalogue! As a leading expert in workspace solutions, we are constantly aware of our customers' needs and requirements. Therefore, we aim to offer everything tailored to your specific business needs.

View online catalogue Order your free catalogue
We have much more than paper, ink & toner…
With over 20,000 great products, we have everything you need for a productive workplace.
Dear Viking customer,
Our catalogue offers you pages and pages with lots of fantastic products and solutions that will help you shape the workplace you have into the workplace you need. Great offers that fit your needs perfectly - over 40,000 products available - in 24 hours delivered to you. No matter your plans or the size of your budget – we offer products, services and solutions for everybody - from start-ups to established businesses.
Our Price King logo helps you to identify our lowest prices for your desired products.
Convenient and uncomplicated online shopping in no time at all! Our wide range offers you a huge selection of great brand products at unbeatable prices. The Price King logo always indicates our lowest prices.

View our Price King ›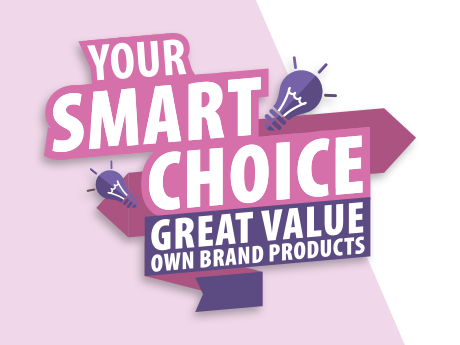 Our Smart Choice logo helps you to identify our best own brand products.
Our Smart Choice range ensures you get great value for money on all of our own brand products. With an extensive selection of high quality products to choose from, we guarantee that you l get all of your office essentials at the most competitive prices. From pens and paper to furniture and ink cartridges, shop the Smart Choice range below for unbeatable value on our own brand office supplies.

View our Smart Choice ›