Why Viking?
Everything you need for your office!
Welcome to Viking. There are many places where you can buy your office supplies, but Viking is outstanding. Customers trust us, not only because of our low prices and great offers, but also because of our comprehensive service. All our customers enjoy the Viking 7 benefits:
The Viking
7 benefits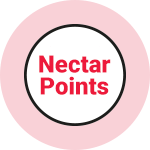 Nectar
Viking is the only office supplier that gives you Nectar points. Collect 2 points for every £1 you spend (excluding stamps).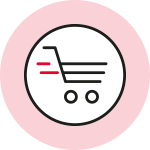 Quick and easy shopping
All your office supplies in one place. We offer convenient, simple and quick ordering. With our responsive website you will always have the same shopping experience, whether you shop on your mobile or desktop.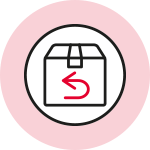 Free returns within 30 days
We offer a 30-day satisfaction guarantee. If you're not 100% satisfied with your product, contact us within 30 days and we'll come and collect your order, absolutely free of charge. Here you can easily return your products online. Everything* you buy is guaranteed against manufacturing faults and defects for 1 year.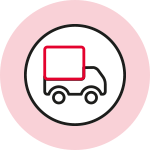 Free delivery on orders over £30
Viking offers its customers free delivery on orders over £30 (excluding VAT).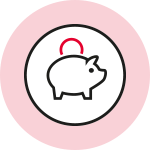 We are Price King
We have a permanently low prices on selected basic office supplies, stamped with the 'Price King' badge.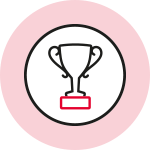 25 years' experience and expertise
With our 25 years of experience and expertise, we are able to provide you with the best advice.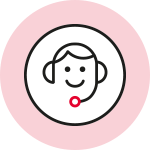 Dedicated customer service
If you have questions or comments, our Customer Service team is there for you. You can contact us via telephone 0844 412 1111, chat and e-mail. You can also consult our online customer service page for answers to your questions.

Customer service hours:
Live chat: Monday-Friday, 9am – 5pm
Telephone: Monday-Friday, 8am – 8pm