Post-it® Shop
Whether you are returning to your workplace, continuing to work remotely, or somewhere in between, Post-it® Brand has resources and tools designed to help you be productive wherever you are working.
Why Post-it®?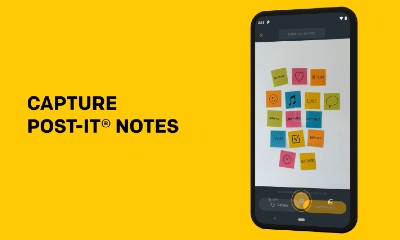 Post-it® APP
Brainstorm. Capture. Share.
Instantly capture and save your work so you can share notes with the team without recaps or delays.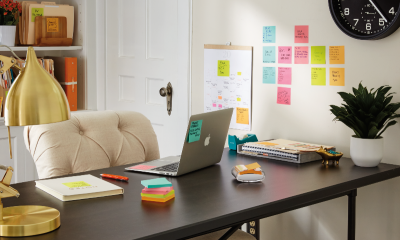 Managing work at home
Make your day work for you with Post-it® Notes. While working from home, organising your day helps with productivity. Organize and structure To Dos, alternating between personal and work tasks. Remind yourself to stick to your appointments and keep your calendar organized and up to date.
Buy now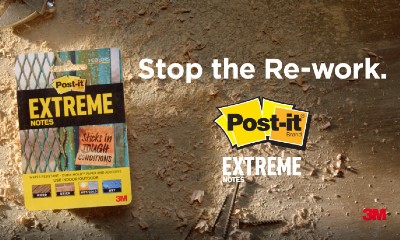 Post-it® Extreme Notes
Post-it® Extreme Notes are water resistant, tough enough to withstand hot and cold environments and stick indoors and out. Post-it® Extreme Notes stick in tough conditions, so your message will to.
Buy now
Categories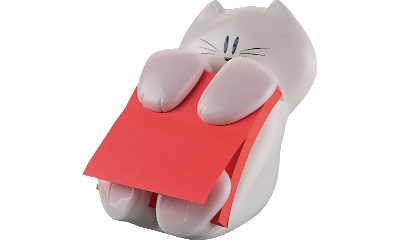 Post-it® Z-Notes & Desk Dispensers
View all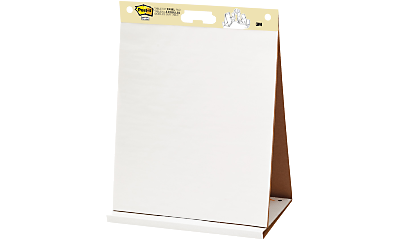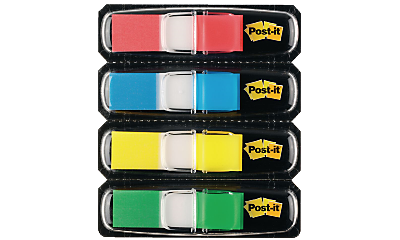 Post-it® Index flags & Page Markers
View all
More from 3M