Collect & Spend at Viking
How do I collect Nectar points at Viking?
Collect 2 points per £1 spent when you link your Nectar card to your Viking card. You'll also be able to collect even more points with great offers throughout the year.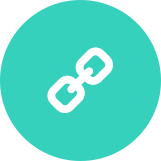 1
Register and link your accounts in the
'My Account'
section of the Viking website.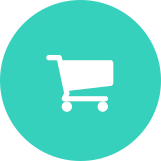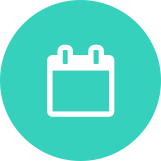 3
Points will be added to your Nectar account within 28 days.
Already got a Nectar card? You can begin collecting for your business right away. If you don't have a Nectar card, or need to activate your card, visit www.nectar.com/business or call 0344 811 0811
How do I spend Nectar points at Viking?
With thousands of products online, Viking can accommodate your every need. From pens, paper, office machines and ink cartridges through to warehouse and janitorial supplies.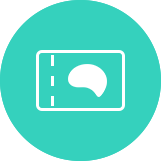 1
To spend your Nectar points and collect your Viking voucher, click
here
for more information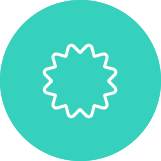 2
Choose any of the available denominations;
£10, £25, £50, £75
or
£100
.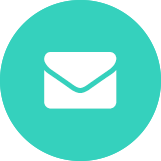 3
Your redemption confirmation email will be sent to you with your
voucher code
to use on your next Viking order.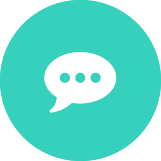 4
When ordering online at
www.viking-direct.co.uk
enter your voucher code in
your basket
in the "Enter a voucher code" field for the value off your purchase