Viking is the Price King!
Permanent low prices on all your stationery essentials
Cut down on hours of comparing prices online
365-day availability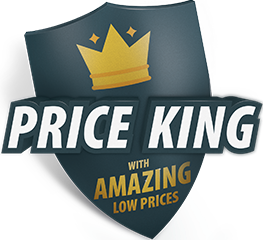 Paper & Mailing
Printer Paper, Envelopes, Stamps, Labelling Machines, Labels, Packaging Supplies, Postroom Equipment, Personalising and more...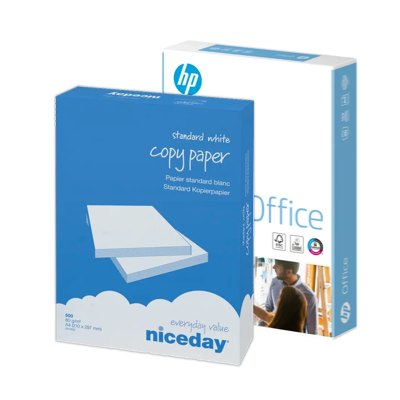 All Price King products within paper & mailing
View all
Find office supply solutions at competitive prices with our Price King product range. With permanently low prices on all stationery essentials and full 365-day availability, Viking is the Price King when it comes to your office supply needs.
Avoid extensive web searches and streamline your office purchases by making use of our Price King product assortment, which showcases a selection of both leading and own brand items at amazing low prices. New products are regularly added to our Price King selection from across all product ranges, ensuring that our best products are always available at the best prices.
Make Viking your partner for office supplies, and find the best prices with Price King today!