Viking is the Price King!
Permanent low prices on all your stationery essentials
Cut down on hours of comparing prices online
365-day availability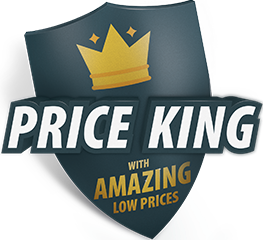 Paper & Mailing
Printer Paper, Envelopes, Stamps, Labelling Machines, Labels, Packaging Supplies, Postroom Equipment, Personalising and more...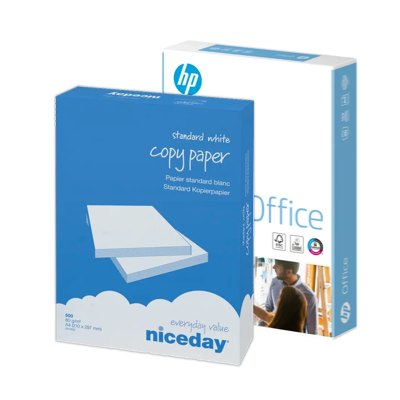 All Price King products within paper & mailing
View all
Price King
Choose our Price King products and get competitive prices on your office supplies. This means that you don't need to do an extensive search on the web and you get permanently low prices 365 days all year. Viking is your partner for office supplies.