Professionally Print Your Documents
› Unbound products
› Bound products
› Books
› Notebook

Whatever your printing requirements, here at Viking we can fulfil them. Unbound or bound, we have printing covered with our range of professional styles!
How does it work?
Choose a product & get a quick quote
Upload & preview your file
Configure your spec & add covers
Choose your delivery date
Checkout & pay
Why choose us?
Hundreds of product variations available
No minimum order quantities
100% quality guarantee
Free UK delivery when you spend £30
Let's print
Popular products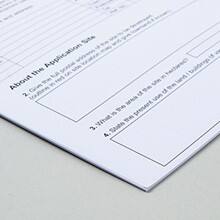 Loose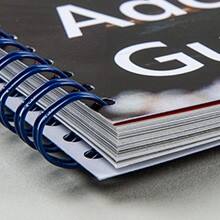 Wire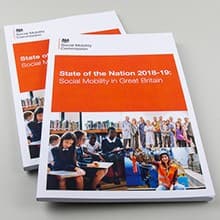 Paperback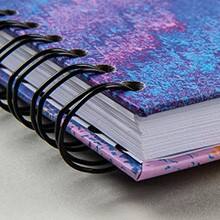 Hardback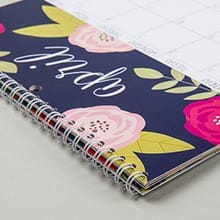 Calendars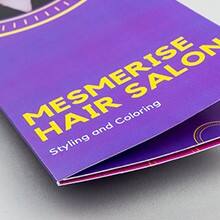 Folded
What can I print?
PDF, DOC or PPT files
From A7 to A0 size
Unbound products, bound products, books & note-books
Choice of paper colour, thickness, finish & more
How long does it take?
Choose from 4 dispatch times - same, next, 2 and 5 day are available
In a hurry? Choose same or next day dispatch & courier delivery
No rush? Choose 5 day production for a cost saving
How much does it cost?
Price depends on spec, quantity & dispatch time
Use our quick quote tool to get a price
Get free UK delivery on all orders over £30
All product variations