FREE Verico Powerbank
---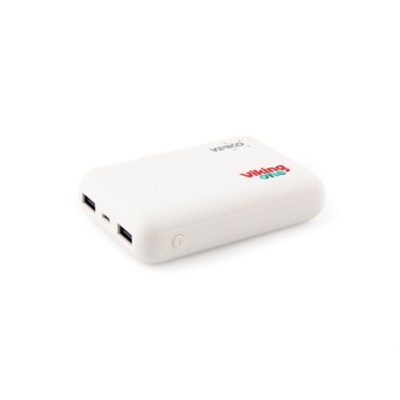 This Powerbank has a capacity of 10,000 mAh and a total output of 2.1A. A MicroUSB cable is included.
Dimensions: 90.7 x 60.3 x 22.3 mm
179.2g product weight
With Viking One logo
Your FREE gift will automatically be added to your basket when you spend £169 or more (excl. VAT).
Item available until 11:59:59pm, 21.09.2021