The rules of Printer Etiquette
It makes a racket, it's huge, and you don't really know what any of those buttons do. But a printer is something your office just needs. With one piece of monster equipment between you all, it's crucial that you follow the rules of printer etiquette:
---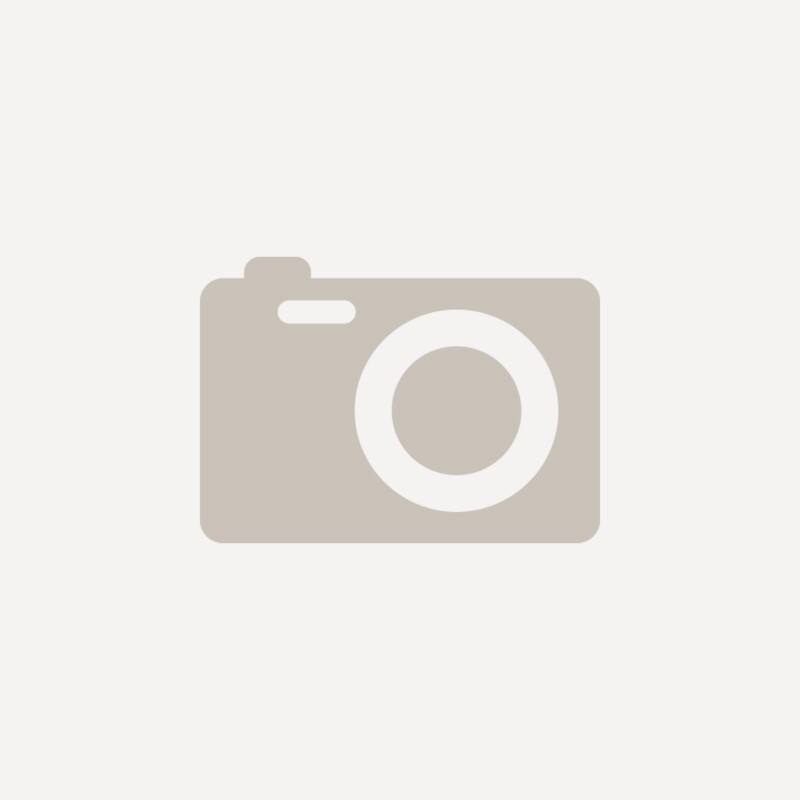 1) Print your stuff, in your time
Ink is the precious gold of the office. It is not to be wasted for any man. Printing a boarding pass is bad. Printing your CV is pure scandal! We call it danger printing here, to be avoided at all costs.
2) Be wary of watchful eyes
Reviews, payouts, warnings, and private emails should be for your eyes only. Pressing print and forgetting all about it is a dangerous game, so be sure to leg it over to that printer faster than Bolt the moment you've pressed the 'print' button.
3) Keep it churning
Just because you've proudly printed the 230 page report you've been working on for the entire month, doesn't mean all common courtesy has to be chucked out the window. If you've used the last sheet of A4, don't you dare walk away without refilling that tray!
4) Go monochrome
Yes, we're sure your Powerpoint had a wonderful complementary green and blue colour scheme, but does that matter if you're just bringing the print-off to a meeting? Using colour is the oldest trick in the book for making a thin piece of wok look more impressive. But we're not falling for that anymore! Use your common sense and go black and white.
5) Join the queue
If you know a colleague needs to print something quickly, pressing 'print' on your monthly report is just plain mean. Unless it's urgent, be a good British worker, and head to the back of the queue.
6) Don't be a printer spy
Something emerged from the printer and it's definitely not what you're waiting for. Do you glance over it? Is that your name?! Just as you shouldn't slyly eye somebody's email over their shoulder, anything that flies out the printer should be avoided. Simply turn it over and go on with your gossip-free day.
7) Get it right the first time
Serial printers are the worst. You print it once and the margins aren't right, a second and you spot a typo. Just one more? But then you notice that the spacing isn't the same. Save your paper, your time, and your printer ink by looking at the piece on your screen first.
8) 11 is the magic number
Everybody knows that anything above 12pt is just greedy. Yes, maybe you've had to 'flesh out' your work with some planet-sized letters, but your boss will see straight through it.
9) Never. Ever. Comic Sans.
It's not 1997 anymore. You're not writing an invitation to a clown birthday party. It's time to grow up, and with that, your font needs to follow suit. Say goodbye to the curly, bubbly, and colourful fonts and get some professionalism on the go.
10) Recycle, reuse, reduce.
Your company may print enough pages a day to build a paper house for the piglet in the nursery rhyme, but you can still be the eco warrior of your office.
So here you are, the ten rules you should all be following to keep printer peace in the office!