One business
One brand.
Viking is Office Depot
Dear valued customer,
We look forward to working with you, to become your workplace supplies partner. In addition to the phone call and email you received regarding your transition to Viking, we would also like to provide you with important and useful information about your account with Viking on this page.
As your Office Depot account will only remain active for a limited period of time, we would like to ask you to familiarise yourself with your Viking account as soon as possible.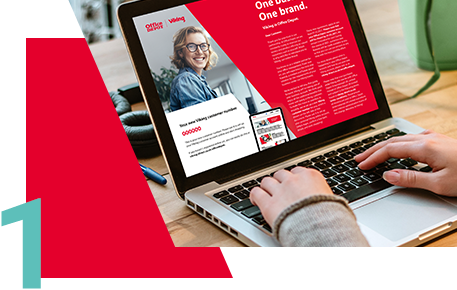 With your Viking customer number
you can start shopping with us immediately. You will find your customer number on the email we have sent you.
Please ensure you choose the correct option at the bottom of this page.
If you haven't received your Viking customer number as of yet, please call our customer service team on
0161 3018516
.
If you haven't previously set up a Viking account
please do so now. Simply register your details and use the new Viking customer number that has been sent to you.
It is very important that you register online for a Viking account using the Viking customer number we have sent you.
Simply click on the blue field and enter your Viking customer number to complete your online registration.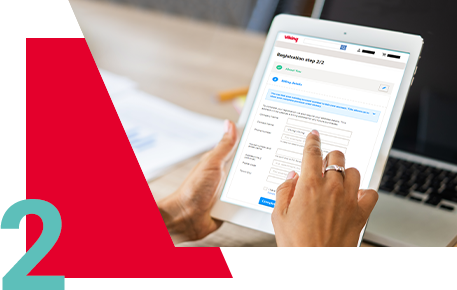 Start shopping with Viking today!
Carefully read the options below and select the one which is most applicable to you.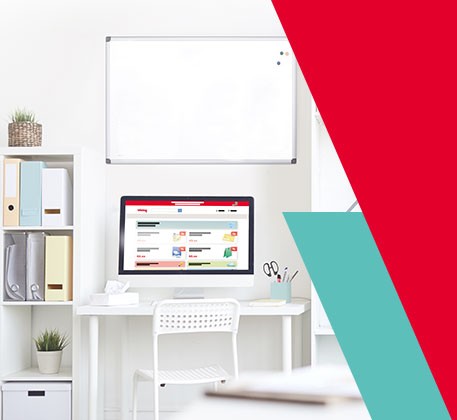 Your Viking benefits
Enjoy access to our wide range of products whenever you like – every day, around the clock
Easy search function - so you can quickly and easily find what you need
Regular offers, attractive low prices and special promotions
Your online order history - to see order details at a glance
Personalised shopping list with your favourite items listed
Cost control - Keep on top of your purchases with specific approval processes
Organisation - Define user roles and create budgets and cost centres
Do you have any questions?
Our experienced Viking customer service team are on hand to take your call and answer any queries about your orders or Viking account.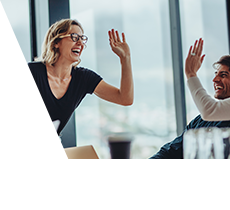 Questions about Viking as a new business partner
Questions about your Viking account
Questions about special conditions and previous agreements