Large Format Displays – Digital Signage
A picture says more than a thousand words – this is also applicable when it comes to marketing activities.
Regardless of the information you want to display, nowadays, modern and flexible advertisement is done through images and digital presentations. Images trigger people's curiosity and require no explanation as they are self-explanatory.
---
The benefits of LFD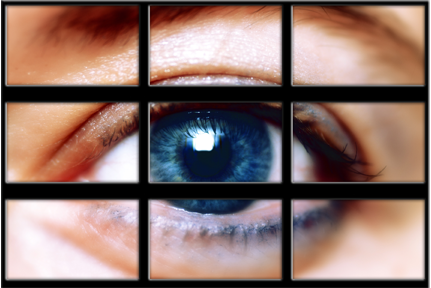 Regardless of the size of your business, Large Format Displays are versatile and allow you to make the most of their features. Simply displaying information, adverts, presentations or commercial messages helps you to interact with existing and potential customers at the same time. The interest of someone seeing this message will be to trigger their curiosity and increase your chances of gaining new customers and more business. This could be the case while waiting in your company's lobby, walking by your business or simply by entering the building.

Make your training sessions more interactive by using Large Format Displays and showing even more dynamic images. This will catch your audience's attention and support you in getting the message across by displaying images or showing videos.

As you can see, there are plenty of opportunities for you to improve your business today. Feel free to check out our full range here and make up your mind over what you would like to achieve and how many displays you may require.

Upgrade your office today and build up a competitive advantage by investing in great Large Format Displays!