Secure your workplace!
Discover our office security range.
Office security is one of the most important issues facing the modern workplace. At Viking we have an extensive range of high quality products for you to choose from that will help you to secure your workplace. From key safes, USB flash drives to office shredders, you'll find the assortment tailored to your office.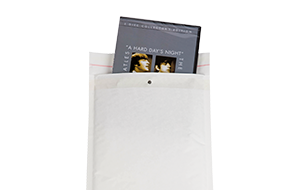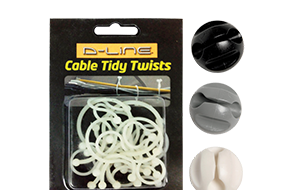 Safety accessories
From

sku-5347218 not found
/ each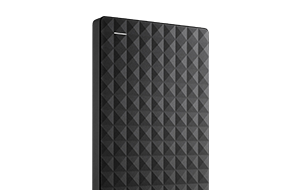 Data storage devices
From

sku-9207187 not found
/ each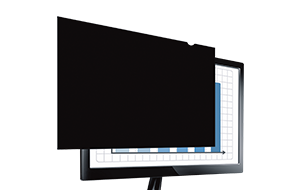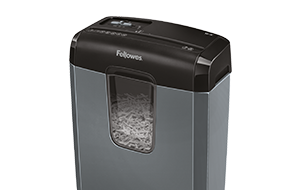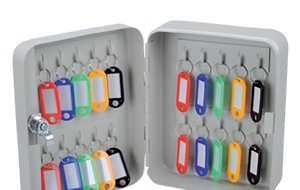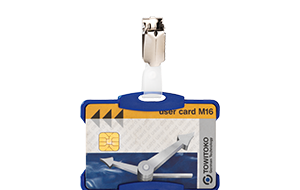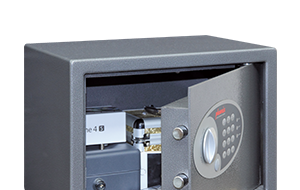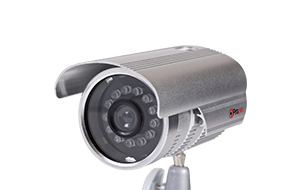 Security cameras
From

sku-7098197 not found
/ each