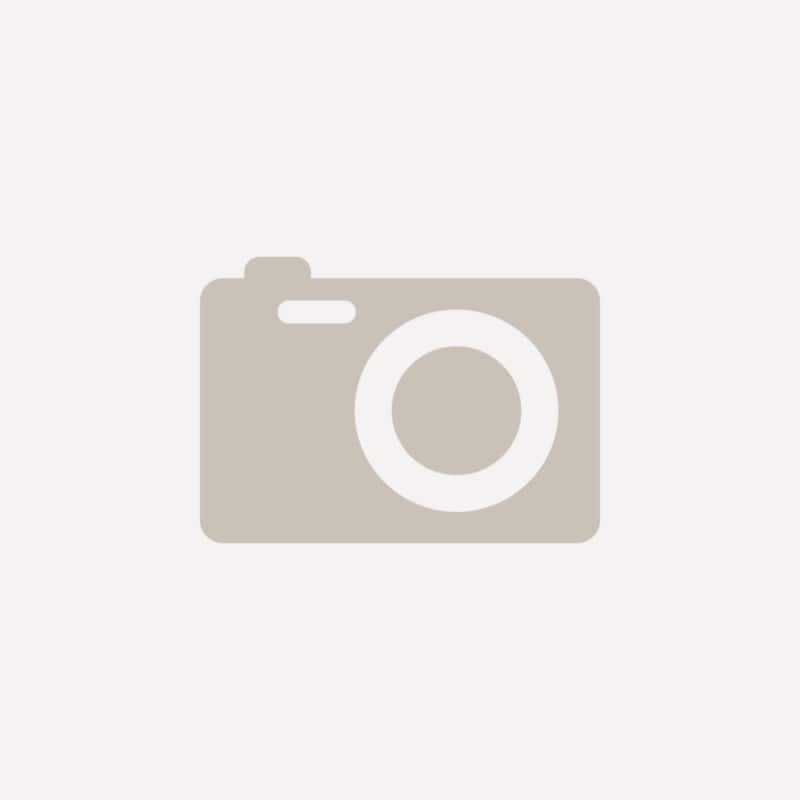 Only £295 £249.00
L'OR Lucente Pro
coffee machine
+ 100 L'OR capsules for free
Go to product page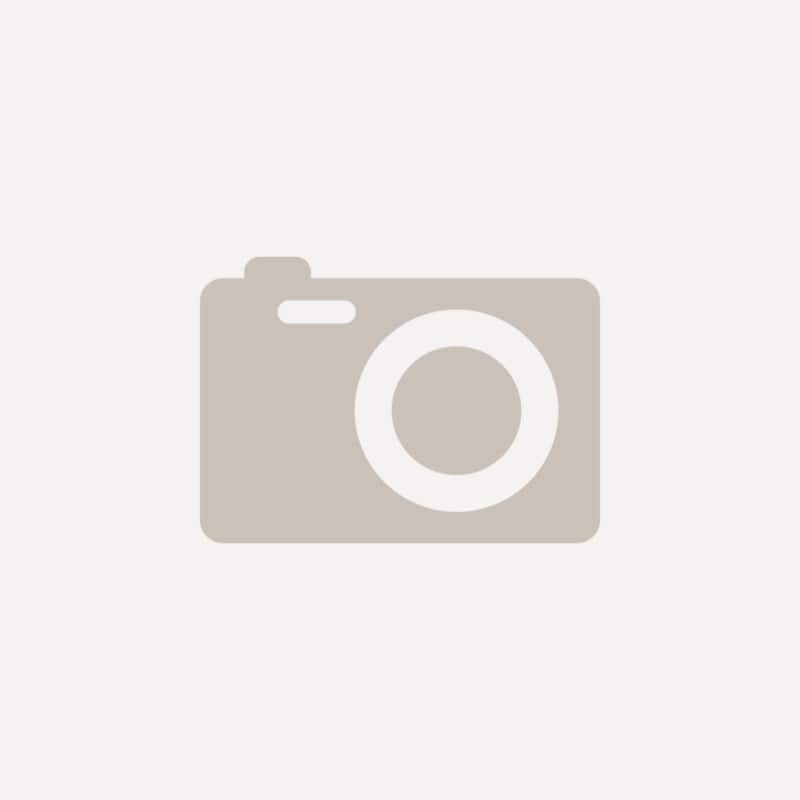 This bundle contains

L'OR Lucente Pro coffee machine

20 capsules Ristretto 11

20 capsules Forza 09

60 capsules Profondo 08
The Ultimate Coffee Experience
Every cup of L'OR coffee provides pure coffee pleasure. Discover the L'OR gold coffee standard. Explore the unique advantages of the new L'OR Lucente Pro.
The L'OR journey
Let yourself be captivated by the intense aroma. Discover a balance of its smooth and rich flavours.

In every cup of L'OR lies a fascinating story. From harvest to roast, explore the incredible journey our coffee beans make, to bring bliss to your taste buds.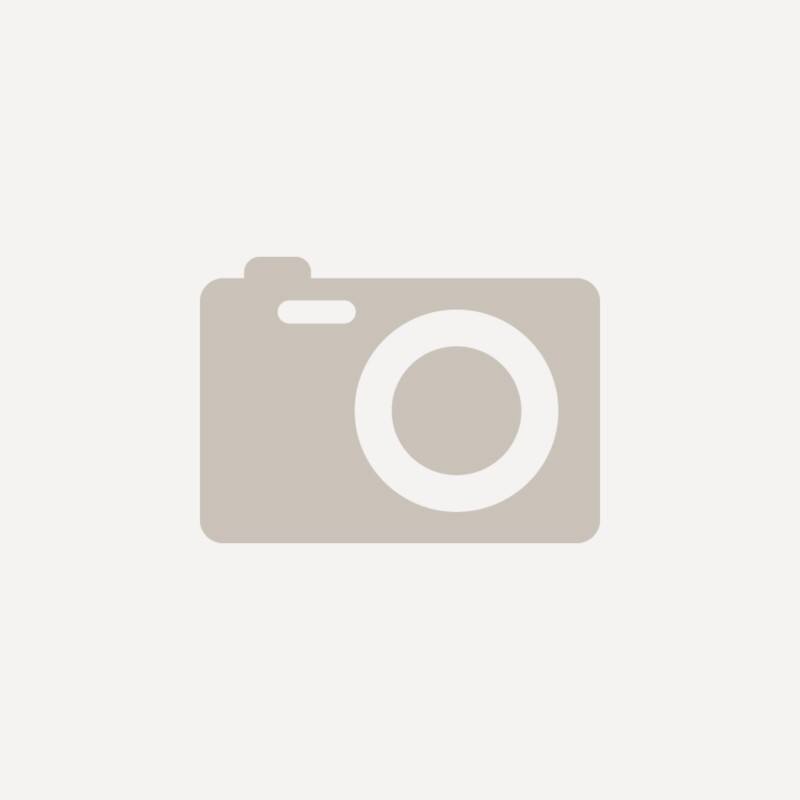 L'OR - Capsules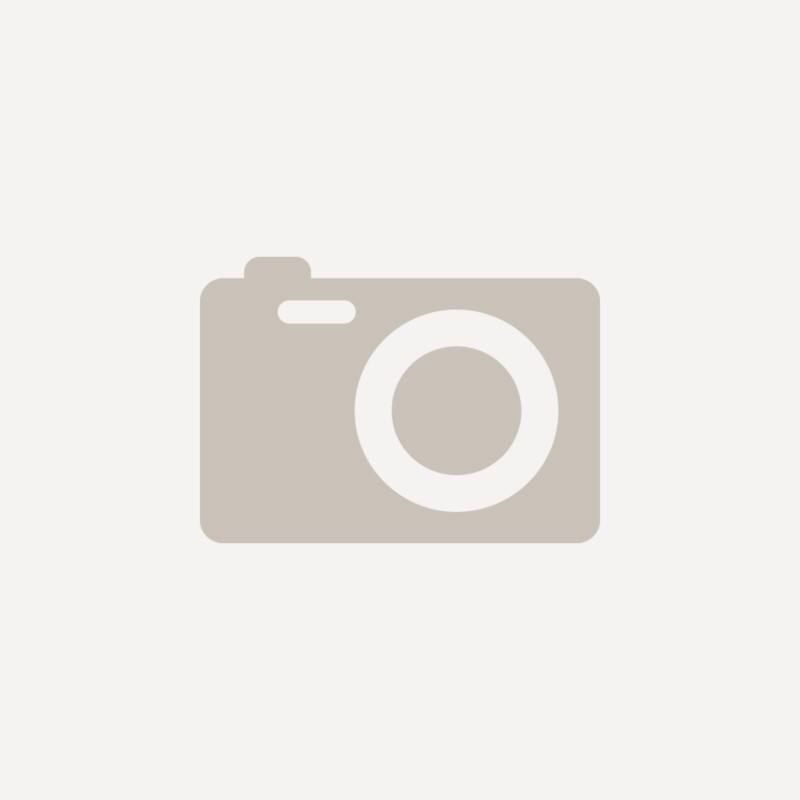 L'OR - Capture Gold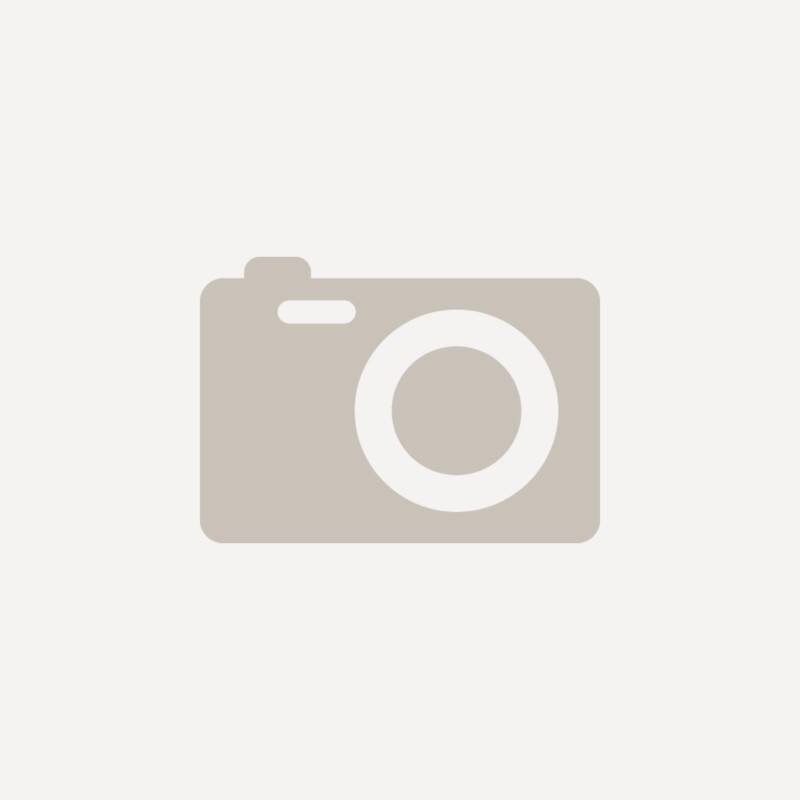 L'OR - Lucente Pro
History
Created in France in 1992, L'OR's ambition has always been to offer the best coffee in the world. Since then, L'OR has seduced senses of the consumers by providing them with intense taste experiences for fantastic coffee moments. In 2010, L'OR expanded beyond the French borders with the launch of L'OR Espresso, the first coffee capsule compatible with Nespresso®* coffee machines. Today, the unequalled quality of L'OR coffee continues to seduce connoisseurs all over the world.

Environment
Every L'OR Espresso blend is made from coffee grown according to sustainable production methods and is 100% UTZ certified. L'OR works in collaboration with UTZ to promote sustainable practices in coffee farming. Our objective is to improve the living conditions of farmers, workers and their families and we are also working to conserve nature and protect the environment.

Quality
We only use Arabica, the large, powerful coffee beans full of flavour. The favorite bean of coffee connoisseurs.

Aroma
Our master roasters know how to develop the excellent aromas of each bean. The beans are wrapped in foil immediately after roasting to ensure optimum freshness.

Unequaled
From planting to berry to in your cup. Our coffee is carefully selected by passionate and expert specialists. We do everything we can to deliver only top-quality products.
Discover our L'OR flavours
From a small cup to a large one, there are several ways to enjoy the irresistible aromas of L'OR. Discover them below.
Our capsules
Coffee recipes
Get everything out of your coffee machine. The Barista is a master in the field of making coffee. Of course, you do not have to be a Barista to be able to make delicious coffee and coffee varieties. It starts with convenient, easy and especially nice coffee recipes!