Join our Easter Egg hunt!
Our bunny
has hidden
parts of a

code on our website!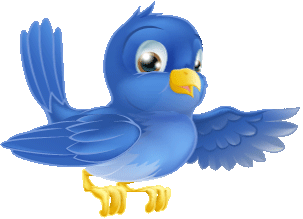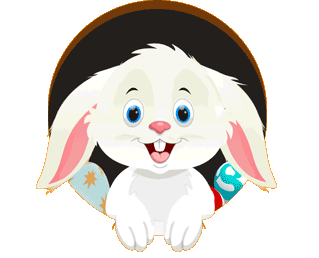 Instructions are as follows:
Eggs numbered 1,2 and 3 are hidden around the website.
Each numbered egg contains a unique code.
Find all numbered eggs (1,2,3) and combine the unique code.
Enter the combined unique code into the search bar.
Found all 3 codes?
Claim your gift
Enter the code below
---
Haven't found the codes yet?
See our hints below:

We saw our bunny sneaking around in the paper assortment!

We love coffee, our bunny does too!

Our bunny was seen gathering some office supplies!
No time for our Easter egg hunt?
No worries! We're feeling extra generous
Browse our premium shop ›