Professional & Ergonomic chairs
Discover our range of Professional & Ergonomic Office chairs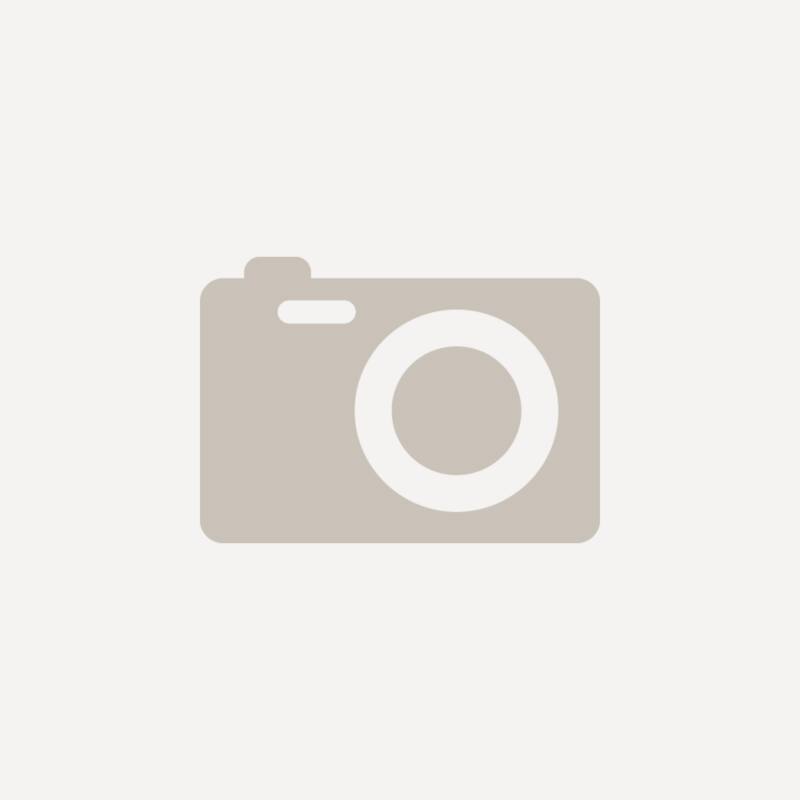 The choice of office chairs is huge, which makes it all the more difficult to find the right model for your own needs and requirements. One of the most important reasons to find the right chair is to prevent back pain. People whose work makes them sit at a desk for several hours need a good office chair with high comfort levels. In addition to an attractive design, the chair should help achieve an ergonomically correct seating posture to minimise work-related stress. Our office chairs are designed for long-term, seated work.
Professional office chairs
Discover our ergonomic footrests!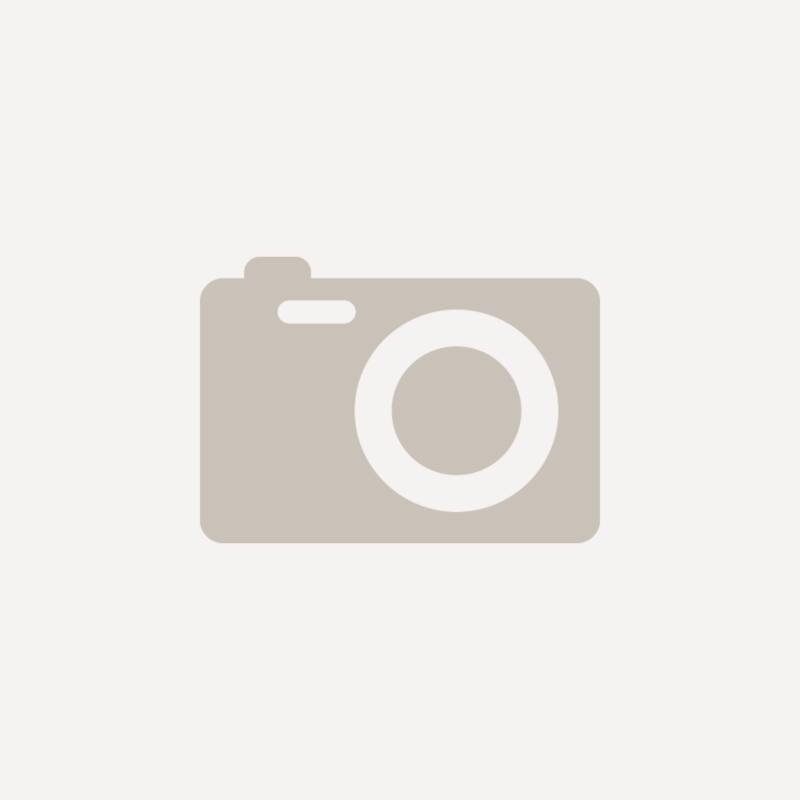 Check them out now!